Fun Fact: 64% of Americans drink coffee on the regular. 
Another Fun Fact: the average American coffee drinker consumes 3.1 cups of coffee per day. 
Currently trending: ICED COFFEE. Some like it hot… but when it's 95 degrees outside, getting your cool down with a caffeine kick is the latest hot thing to do. We're serving up 6 hot (as in, trendy…) iced coffee recipes that you can make at home. And, they're healthy!
Sounds fancy, huh? Anything flavored with lavender or rose is having a moment right now, & this lavender-honey iced latte will answer for you the question, "why?" It's ssoooo good, & shockingly easy to make. Impress everyone with this one.
by a new bloom
Keeping it cool, & simple, with this one. FYI: a cold brew concentrate is going to make this so much better than hot coffee cooled over ice.
by thesassylife
Don't you hate it when your iced coffee gets all watered down when the ice melts? You need this recipe. Best coffee hack, ever.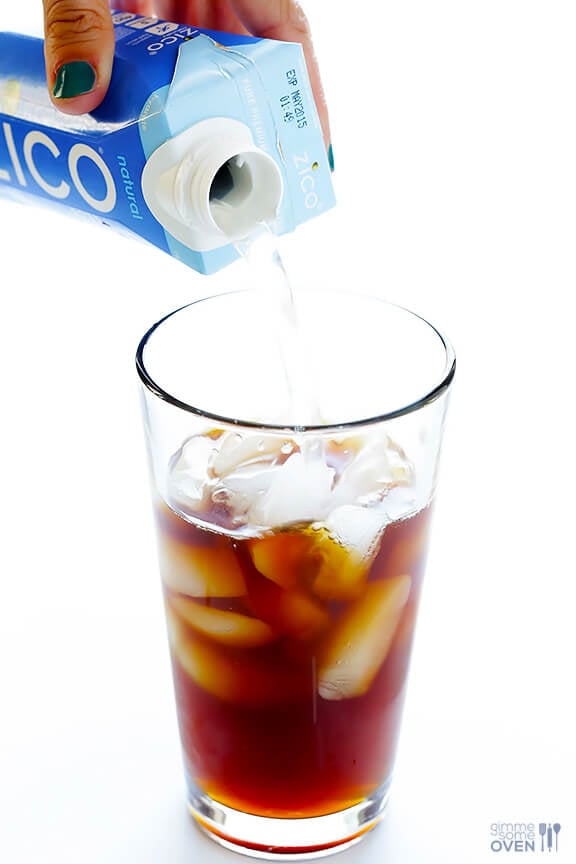 Coconut water boosts all kinds of health benefits, including gobs of nutrient-rich hydration. Hydrate while you dehydrate with this cool, refreshing twist.
Only 30 calories. Do you really need to know any more to click on this link?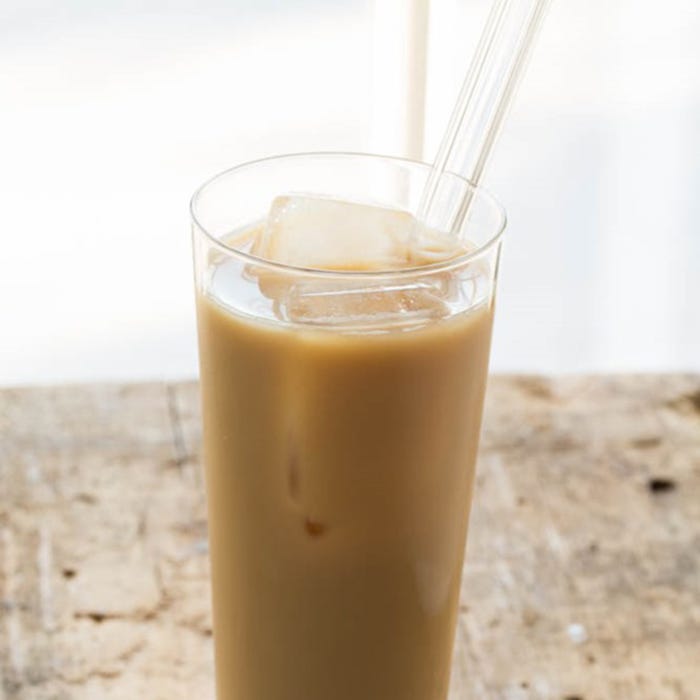 by Oh She Glows
For the vegan, the lactose-intolerant, the calorie-counter, or the coffee fanatic that just prefers almond milk.